We would love to hear from you!
Please send us any suggestions, critiques or requests.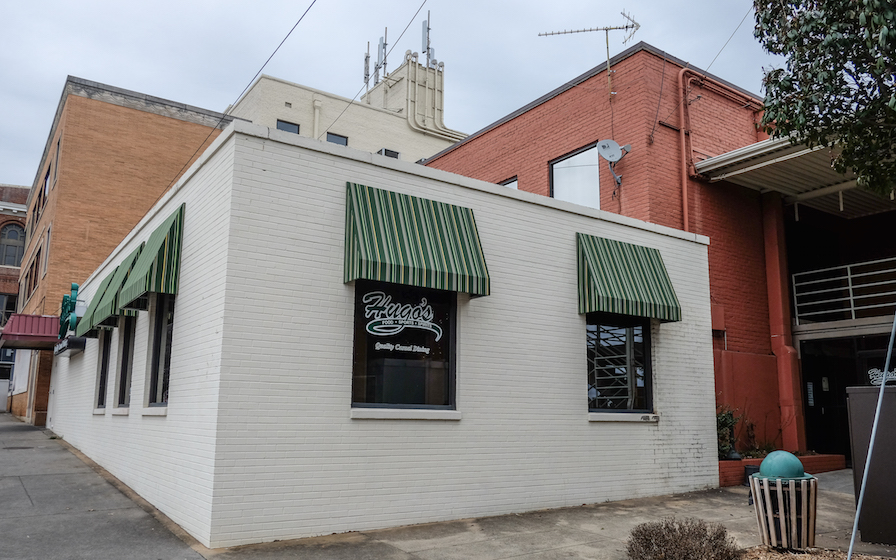 Come in and see us today!
Our menu is packed with classic dishes we create from scratch. Daily specials incorporate seasonal, local ingredients. Bold flavors abound. From delicious appetizers to tasty salads; inspired entrees to decadent desserts, your meal will be one of a kind.
We can accommodate most any occasion, from a fun after work gathering at our bar, to a secluded birthday party in our private dining area.
We want to see you soon! Call us to reserve your table at 276-632-3663