Join us tonight for a special candlelight dinner from 5:30 until 9:00.  A very special menu has been chosen by Chef Stacy. Reservations required. Call 276-632-3663.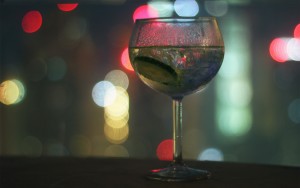 At Hugo's, we are always having special dining experiences. Whether it's watching the big game, or enjoying a wine tasting dinner, we have an event for you.
We also have private dining and reserved dining room options to meet your needs.
Call us today for more information or to make your reservation. (276) 632-3663
Our Hours
Monday

11:00AM - 10:00PM

Tuesday

11:00AM - 10:00PM

Wednesday

11:00AM - 10:00PM

Thursday

11:00AM - 10:00PM

Friday

11:00AM - 10:00PM

Saturday

12:00PM - 11:00PM

Sunday

12:00PM - 11:00PM
Location: